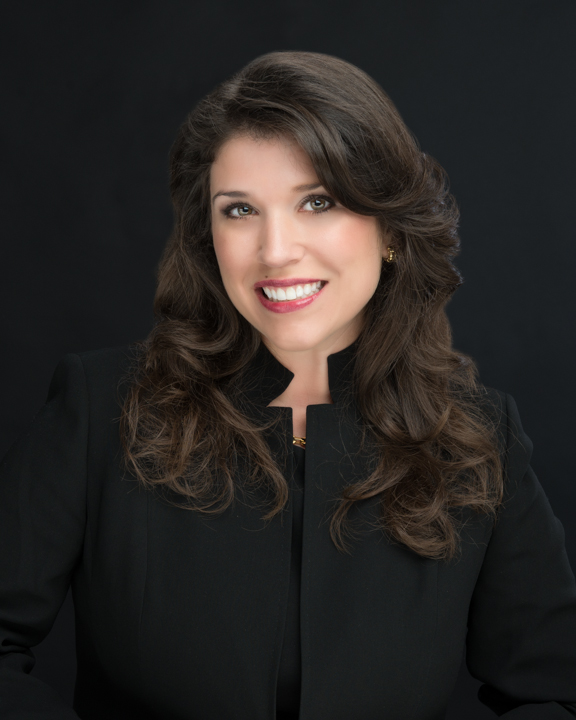 Liz Fazio Hale
Executive Director/ CEO
Riverbend Water Resources
LT Class of 2017
In her leadership position at Riverbend Water Resources District, Liz oversees the management and operations of a local water district representing 12 municipalities, 3 counties, and the state's largest industrial park footprint. She is charged with the proper planning and development of our area's most precious natural resource: water. Executive Director/CEO by title and charitable heart by nature, Liz also cares for her sister with mental and physical challenges. While Liz is ever-adapting to the role of wife and mother to a wonderful husband and two beautiful, precocious children, she was born into the role of a sister and passionate advocate for others in special need.