Dennis Lewis
LT Class of 1998
Retired, RRAD
Texas Military Preparedness Committee
Dennis Lewis is a tireless worker in support of our efforts to retain the jobs in our defense industry and has worked with the community on Base Realignment and Closure issues for many years. Dennis was recently reappointed to the Texas Military Preparedness Commission by Gov. Greg Abbott, with an appointment to run through February 2021.
Lewis is a military adviser and liaison to Red River Army Depot. He has previously served as director for business management, chief of staff and base relocation and closure transition coordinator at RRAD. Lewis is a member of Texarkana Chamber of Commerce and facilitator of the Texarkana Community and Military Affairs Round Table. The Military Affairs Committee is a group of civic and business leaders working to keep the local defense industry strong and viable in the future.
Dennis has been active in the work of Red Cross for many years, serving on their board. Dennis has also served on the Finance Committee of the First Baptist Church on Moores Lane. Earlier in his service as a volunteer, Dennis served as chairman of the Selective Service Systems Local Board 123; as a member of Maud, Texas, City Council; as board member of Maud Independent School District and Maud Industrial Foundation, and other community activities in Bowie County. Dennis was honored in 2015 as a nominee for Leadership Texarkana's Wilbur Awards for his outstanding leadership in our community.
---
WeeklyLIFT Partners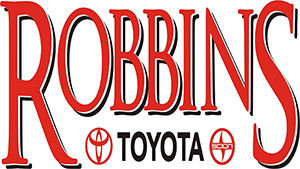 Thanks to Express Employment Professionals, Ledwell Office, and Robbins Toyota for supporting the WeeklyLIFT.
Contact us to learn how you can become one of our WeeklyLIFT partners!
Share this post: