T-Town Top 10: Week of Sept. 17-23, 2018
T-TOWN TOP TEN
Things to do in

Texarkana Sept. 17-23, 2018
SPOTLIGHT ON
1. CASA's Colorful 5K

Saturday, Sept. 22
Cross Country Trail at Trinity Baptist Church. Mark your calendars for family fun for a family cause: 5K Color Powder Run, Obstacle Course, Children's Run featuring favorite Superhero costumes - plus bounce houses, food and more! In memory of Amanda Fussell Woodman for her devotion to ending child abuse. Register at 8AM. FUN! Learn more.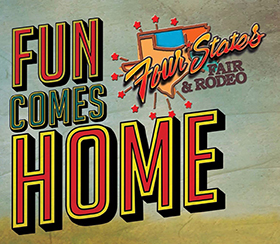 FUN COMES HOME at the second Four States Fair Week!
Monday, Sept. 17-Sunday, Sept. 23
RODEOS!
2. Thursday-Saturday, Sept. 20-22
RAM PRCA Rodeo
3. Sunday, Sept. 23
Mexican Rodeo
4. Other Highlights:
Monday, Sept. 17: Road Runner $1 Ride Day (Don't miss the last day for Chainsaw Artist!)
Tuesday, Sept. 18: First Responders Free with Badges
Friday, Sept. 21: 5 p.m. Ice Cream Eating Contest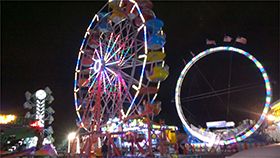 5. Every Day
Midway carnival rides and games
Live music performances
Pig Races at the Ag Learning Center
Livestock and Home Arts judging

and don't miss...

6. Thursday, Sept. 20
3rd Annual Southern Social and Draw Down benefitting the Texarkana Museums System
Ace of Clubs House. Good food, delicious homemade desserts and your chance at walking away with up to $5000. Each ticket includes dinner for two with Pecan Point providing some wonderful southern themed dishes. Beer and Wine included. Part of TMS "Southern Grace" Month in which all four museums are hosting events that focus on the strengths and customs of our Southern region and heritage. Tickets are $100 each or $125 with insurance (Insurance DOUBLES your chances at winning the $5000!). For tickets: 903-276-4665
7. Thursdays & Saturdays
Lindsey Railroad Museum and Texarkana Old Town
Tour both museums for just $8 a person; Tour one museum for $5. Open Thursdays 1-7 p.m. and Saturdays 11 a.m.-3 p.m. Now includes a GIFT SHOP, featuring two new souvenir books penned by Dr. Beverly Rowe: "Texarkana, A Moment In Time" & "Texarkana's Historic Downtown Churches" (wonderful Christmas gifts). Learn more.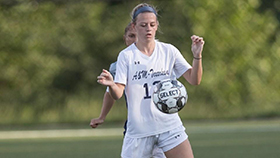 8. Thursday, Sept. 20
TAMUT Eagles Soccer Teams
At 3 p.m. & 5 p.m. Soccer Field. Cheer on both Men's and Women's Soccer Teams play Oklahoma City University on the Eagles Home Field. View schedules.
9. Friday, Sept. 21
Friday Night Lights
Texas High Tigers vs Kilgore
LE Leopards vs Atlanta
PG Hawks vs Gladewater
(Ark Hi Razorbacks out of town/Magnolia)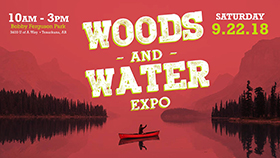 10. Sat, Sept 22
Woods and Water Expo
At Bobby Ferguson Park. Healthcare Express and Arkansas Game and Fish will join forces at Bobby Ferguson Park September 22 from 10am-3pm for the inaugural Woods and Water Expo–a fun, FREE event for the whole family (especially families that love the great outdoors)! Enjoy hot dogs, a fishing tournament, a duck calling contest, an obstacle course, boating and hunter education, and more! It's going to be a blast. (To register your team for a paddle boat race to benefit Healthcare Express' non-profit leadership program, Klondike Leadership Academy, contact [email protected]s!
---
WeeklyLIFT Partners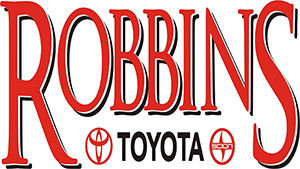 Thanks to Express Employment Professionals, Ledwell Office, Robbins Toyota and BancorpSouth for supporting the WeeklyLIFT.
Contact us to learn how you can become one of our WeeklyLIFT partners!
Share this post: