Did You Know: Leadership Texarkana Honors 20 with Wilbur Awards
Texarkana USA: A thriving center for business, education and culture that attracts–and serves–us all.
Citizens committed to Working Smart for Excellence, Educational and Cultural Riches,
Community Pride, Economic, Social and Personal Well-Being. One-of-a-Kind, Twice as Nice, and Second to None.
---
Speaking of Second to None...
Did You Know?
Leadership Texarkana Honors 20 with Wilbur Awards
Leadership Texarkana honored twenty of the best through the annual Wilbur Awards at the 9th Annual Lunch with Leaders on April 10.
Honored with 2018 Wilbur Awards are:
Adult: Dr. Matthew Young,

Organization: Opportunities, Inc.,

Youth: Allie Graves and Ali Milligan.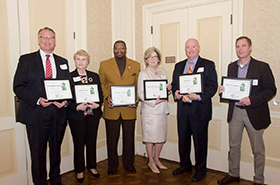 Wilbur Adult Nominees Honored:L-R: Matt Young, Betty Williams, Warren Smith, Emily Cutrer, Joey Martin, Mark van Herpen

Wilbur Youth Nominees Honored: L-R Jay Williamson, Kate Todd, Will Norton, Ali Millgan, Allie Graves
Wilbur Organizational Nominees Honored: Peggy Burson/ Altrusa; Damien Davis/ DD Foundation; Treva West/Op Inc; not pictured, Texas Urban Transportation District/ ArkLaTex Council
We know that example matters, so stay tuned as we tell you more about each in our weekly blasts.
It is INDIVIDUALS who make our community great - individuals... Whether working to lead through Texarkana's many amazing organizations or through their workplace, or through other service, it is the models of exemplary community leadership that make each worth following, and honoring!
That's What To Love about Texarkana, USA.
---
WeeklyLIFT Partners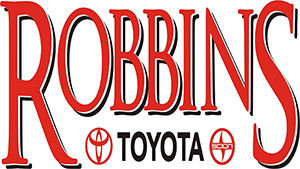 Thanks to Express Employment Professionals, Ledwell Office, Robbins Toyota and BancorpSouth for supporting the WeeklyLIFT.
Contact us to learn how you can become one of our WeeklyLIFT partners!
Share this post: