Celebrating the Life of Nancy Sandefur
Stepping Up to Make a Difference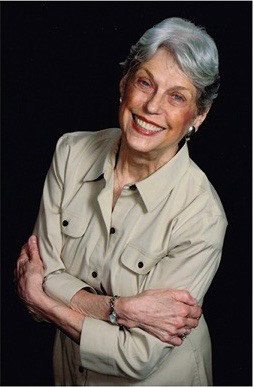 Nancy Sandefur
This week we lift up the memory of Nancy Sandefur in celebration of her life. Nancy was an amazing individual who exemplified what community leadership meant, devoting her talents and energies to every matter of endeavor that would enhance the fortunes of Texarkana USA.
Nancy loved Leadership Texarkana and was one of the key figures in the organization's early days, hired in the late 70s to serve as the first curriculum director for this important initiative for ensuring our community's best future. But, as an outstanding community leader and lover of all things Texarkana, Leadership Texarkana was just one of many organizations for which she played instrumental leadership roles, including Opportunities, Inc., United Way of Texarkana, Texarkana Museums System, Junior League of Texarkana. Nancy and husband Ben Sandefur were honored with the C.E. Palmer Award in 1988.
Fortunately for the rest of us, Nancy's sons Mike, Greg and Jeff carry-on the family tradition of community service.
---
WeeklyLIFT Partners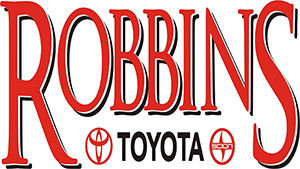 Thanks to Express Employment Professionals, Ledwell Office, Robbins Toyota and BancorpSouth for supporting the WeeklyLIFT.
Share this post: