PROFILE: 2018 Today's Youth, Tomorrow's Leaders
Stepping Up to Make a Difference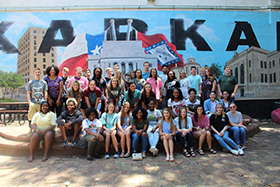 2018 Today's Youth, Tomorrow's Leaders
June 18-21 were the four days for 42 area high school juniors and seniors from nine area high schools to shine as part of LT's 22nd annual TYTL program. The students were joined during the week by two mayors, four superintendents, on four campuses, with oneimprov instructor, and led by two fearless facilitators for tons of fun as they focused on leadership lessons and learning and sharing What's to Love About Texarkana. #GoTxk
Many thanks to Phyllis Deese (LT Class of 2015) and Tonya Dunphy (LT Class of 2018) for leading the way, with Amy Roberts (LT Class of 2016) for the 2018 TYTL program. Additional thanks go to TYTL partners at LEISD, PGISD, TISD and Texarkana, AR schools, as well as to the additional forty+ Sponsoring Partners of Leadership Texarkana programs and initiatives.
---
WeeklyLIFT Partners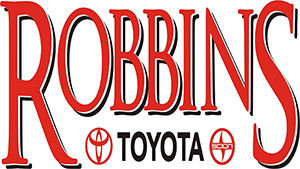 Thanks to Express Employment Professionals, Ledwell Office, Robbins Toyota and BancorpSouth for supporting the WeeklyLIFT.
Contact us to learn how you can become one of our WeeklyLIFT partners!
Share this post: