Congratulations to the Leaders at Opportunities Inc.!
Stepping Up to Make a Difference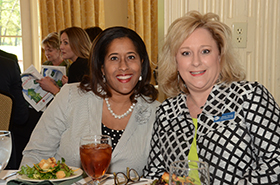 Congratulations to the Leaders at Opportunities Inc.!
Picture above: Sherry Young, Opportunities, Inc. Executive Director (and LT Grad Treva West, Board President) at the LT's 2018 Lunch with Leaders
Opportunities has served the community for over 50 years, starting with six special needs children in 1966. Opportunities is an organization that touches all ages in the community, from the beginning of life to the end of life. It has made a tremendous difference in the quality of life in our community as well as a lasting impact for thousands of families by providing services in day programs for children and adults. Opportunities is in the process of transitioning from sheltered workshops to supported employment for the adult clients.
As an organization committed to growing a community of leaders, Leadership Texarkana lifts up exemplary leaders in our community as models to us all, showing what is possible if we choose to serve one another by investing time and effort in our community." Leadership Texarkana's Wilbur Awards have been given annually since 1992, in memory of community servant and historian Wilbur Smith.
Learn more about Opportunities Inc.
Learn more about the Wilbur Awards
---
WeeklyLIFT Partners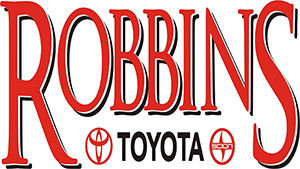 Thanks to Express Employment Professionals, Ledwell Office, Robbins Toyota and BancorpSouth for supporting the WeeklyLIFT.
Contact us to learn how you can become one of our WeeklyLIFT partners!
Share this post: